History
Founded 1980, thanks to the support of our partners , ATS looks back to 40 years full of research, innovation's and success.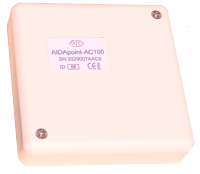 2020
AIDApoint-AC100 Single room POE floor controller
DIGIcontrol-EM self learning energy management system to optimise PV & battery energy
Universal RFID reader with long range mobile & token ID
DIGIcontrol-TNx Glas light switch with swipe function & environment sensor
DIGIcontrol-BLS wireless BLE sensor gateway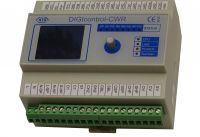 2019
DIGIcontrol-3000 V7.0 Advanced user interface and integrated facility management system
DIGIcontrol-CWR DIN-Rail PID-Regulator with electric & heat meter
DIGIcontrol-TM, -PN, -LX Universal RFID-Readers for Mifare, DESFire and Legic-Advant cards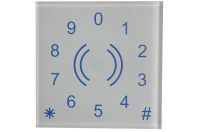 2018
VNA3000 European Patent No. 3038065 for our PoE-Videoanalyticswitch
DIGIcontrol-TMK Mifare/DESFire & Legic-Advant RFID-reader with glasfront-keypad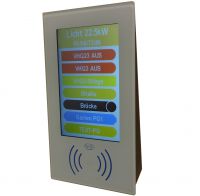 2017
DIGIterm-350 Multifunction Touchscreen-Terminal with LEGIC-Advant & DESFire card reader with support
for T&A, access & light control, sound, alarm- & building management.
DIGIcontrol-FR TCP/IP Modbus interface & support of Fronius data manager.
DIGIcontrol-C44N Multi function I/O Interface with energy counter support
DIGIcontrol-FC3800 & -E8C VDS class C alarm system certificate
DIGIcontrol-FC3100A New Floorkontroller version with faster CPU & SD-card support
Juli-2016: We are happy to announce, that according to the technical progress and type of our business
ATS-Datenverarbeitung GmbH & Co KG decided to change name and legal form to
ATS Gebäude- und Sicherheitstechnik GmbH (UID ATU71134168 FN: 455137w)
We look forward to new challenges with an unchanged good relationship to our partners with a lot of new innovations since it has been founded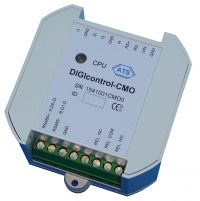 2016
DIGIcontrol-PLD Palm vein verification, a new milestone to ATS extreme high security access control
DIGIcontrol-CMO Modbus to ATS-IBB Interface
DIGIlock-PN DESFire & LEGIC-Advant read/write unit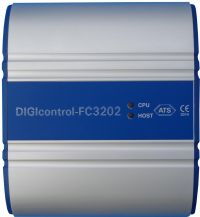 2015
DIGIcontrol-FC3202/3252 Small Floorcontroller for up to 5 rooms & security Areas
DIGIlock –WX Mifare/DESFire USB desktop coding station for large data records
ATS is ISO 50001:2011 certified
ATS is ISO 9001:2015 certified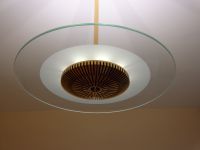 2014
New Generation of LED lamp controllers
with enOcean and bus interface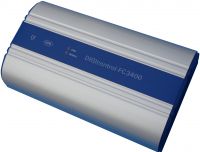 2013
DIGIconrol-FC3400 large capacity building & security controller
DIGIcam-VLP intelligent IP-cam for licence plate recognition..
Lift floor controller with KONE protokoll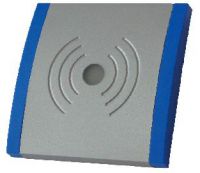 2012
DIGIcontrol-DMX ATS-IBB to DMX-interface
DIGIcontrol-E8C VdS conform alarm interface
DIGIcontrol-FC3100 high performance building controller
New generation of Mifare readers
DIGIlock-PM Multi format Reader for Mifare classic / Mifare desfire / Mifareplus with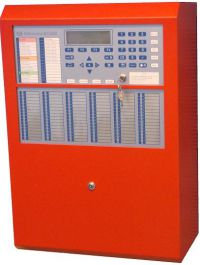 2011
DIGIcontrol-FC3800 integrated alarm central and floor controller
DIGIcontrol-DLM ATS-IBB to DALI-Bus interface
DIGIcontrol-PR+ door control with battery management
EN54-2 & EN54-4 VdS Approval for
DIGIcontrol-BC3000 Firepanel for up to 512 sensors
DIGIcontrol-BC3002 fully redundant firepanel for up to 1000 sensors
ATS becommes VdS certified producer company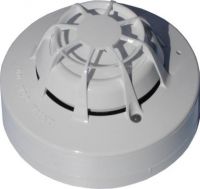 2010
ATS becomes ISO9001:2008 certified
Fire System extensions
DIGIcontrol-BAL
DIGIcontrol-BGM
DIGIcontrol-BLI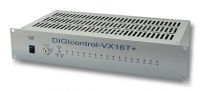 2009
DIGIcontrol-VX16T+ Privacy fast video switcher
DIGIcom-SP28 Sound over IP system
DIGIcontrol-FC3000R floor controller with 2 bus loops
DIGIcontrol-DX, -TD DESFire readers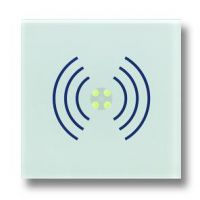 2008
ATS becomes LEGIC partner
DIGIcontrol-Tx Mifare & LEGIC-Advant glass style readers and light switches
DIGIcontrol-NV120 Network video hard disk recorder
DIGIcontrol-3000 multi-site support

2007
Next Generation Intercom
FC3000 switched Video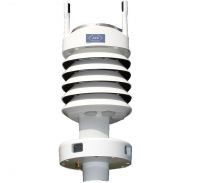 2006
FC3000 Alarm Support
FC3000 Regulation
DIGIcontrol-WT10 weather station without moving parts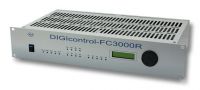 2005
Launch of Next Generation System DIGIcontrol-3000
DIGIcontrol-FC3000
DIGIcontrol-FC3001
DIGIcontrol-FC3000R
Supporting
Access control
Light system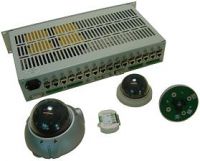 2004
DIGIcontrol-VLPR video licence plate reader option for DV216
DIGIcontrol-VX16T high speed multi drop switch for DV216
extended video motion detection features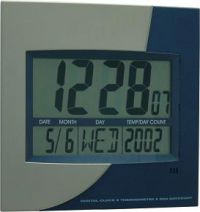 2003
DIGIclock-70 synchronised clock and alarm display
DIGIcontrol-HPT41, -HD164 temperature regulation controllers
DIGIcom-2000DD Next Generation intercom door unit with jog dial
DIGIcontrol-DV216 high speed digital hard disk recorder
Start of DIGIcontrol-3000 system development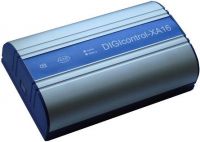 2002
DIGIcontrol-R62 valve regulation & control unit
MU260A extended with energy meter function
DIGIlock-BR worlds first blue tooth reader
DIGIcontrol-HC44, -XA16, -HC22 more light and alarm interfaces
DIGIserver-50 low cost PCI card master server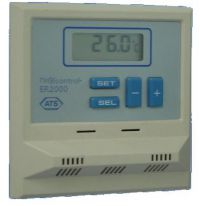 2001
DIGIcontrol-ER3000 advanced single room controller
DIGIcom-EV8 Speaker system
DIGIlock-HR Mifare classic reader
Worlds first MPEG4 hard disk controller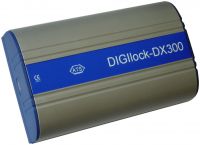 2000
DIGIlock-DX300 compact and low cost integrated Security & building automation controller
DIGIcash canteen system
DIGIcontrol-IRC motion detector with IR remote control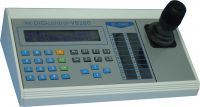 1999
DIGIlock-N first Ethernet TCP/sollution
V716 multidrop switching with -VCT & -VKT
DIGIcontrol-VN1 video Network interface
VC10 VCL dome camera controller
BT8 new weather station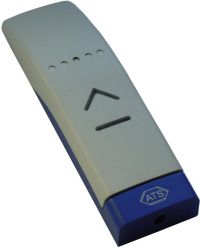 1998
Cash reader DIGIlock-CP
MU2002 extended master server
VC9 Star dome camera server
VC6 pan/tilt control unit
New prox reader design DIGIlock-AR/UR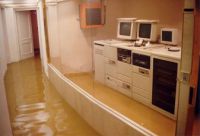 1997
DIGIlock-PR/L long range passive prox reader
DIGIcom-2000 intercom system
The big Flood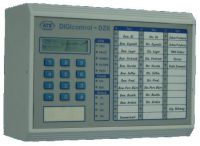 1996
Small alarm central DZ8
DIGIterm-500TP T&A Terminal
DIGIlock-500QA/4 first 4-door station
RSI ATS-IB Bridge
DIGIlock-V5 (Windows NT based)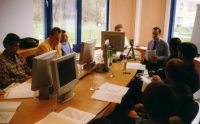 1995
Programmable I/O device HC85
Integration of biometric devices (Handkey & Identix fingerprint)
DIGIcontrol-MU2000
Car park control
DIGItour watchmans tour
Opening of ATS training centrer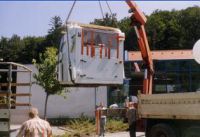 1994
MU1000 Alarm central (VSÖ approved)
Hotelsystem
ATS encrypted proximity readers
DM2 Energy counter
DA8/DA32 Alarm interfaces
New hightech production machinery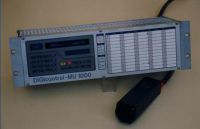 1993
DIGIcontrol-V3164 cross matrix video switcher
Comserver
VC4 pan tilt camera controller
Security System with 300000 cards
DIGIclock 50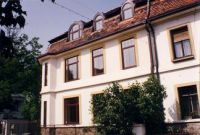 1992
PC based DIGIlock/DIGItime V4
first promimity reader
New Czech Company building in Brno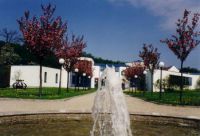 1991
ATSVHQ Production building
major further development for light control system ... MU260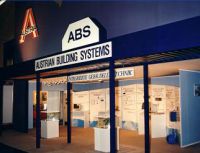 1990
ATS-Brno founded
Building automation systems (ABS)
ER2000 single room controller
CO1900 garage CO2 monitoring systgem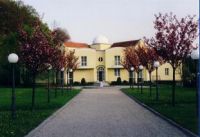 1988, 1989
Worlds first bus structures light control system
DIGIlock/DIGItime V3 (Arlanda)
ATSVHQ new company headquater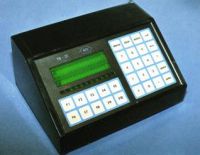 1987
Factory Automation BEDAT 11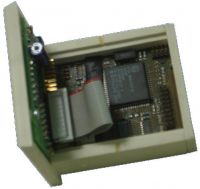 1986
Worlds first SMD IR access control reader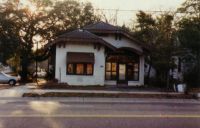 1984
Introduction of world first computer scanner at DECxpo London
Start of own DIGIall Office automation marketing
ATS Florida (old fire station company building)

1983
Introduction of world's first computer scanner at DECxpo London
TEMPUS-11 T&A system on VAX computer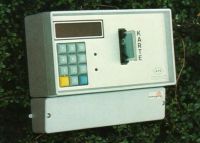 1982
SESAM-11 access control system based with inductive card readers
DIGIall office automation with DIGIspell, DIGIspread & SIMcalc
Installation of Austria's third largest VAX-750 computer
FIBU-11 Accounting system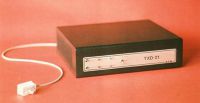 1981
First Telex interface to send text directly from word processing
TEMPUS-11 T&A system on PDP-11 computer
SECUR-11 central alarm monitoring system
LOHN-11 Payroll system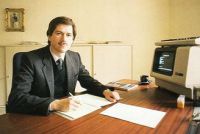 1980
founded as an university spin off by Dr. Ursula & Franz Brichacek
DECtext one of the first powerful word processing systems
Mic-Mec-Mac Traffic control and monitoring system